Y'all!
Y'ALL!
I. am. obsessed.
OBESSED.
With neon.  This was a wild. weird. and amazing session.
I never would have shot something like this!  Taylor did a virtual photoshoot for a small community of boudoir photographers and I was so lucky to be a part of it!
@tinytayloroakes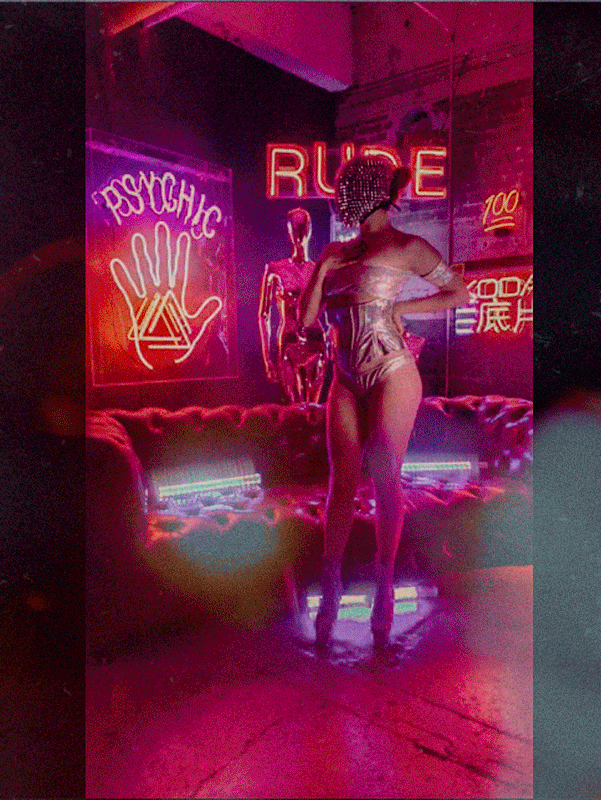 Please reload
I'm busy working on my blog posts. Watch this space!
Please reload
Stay Up-To-Date with New Posts